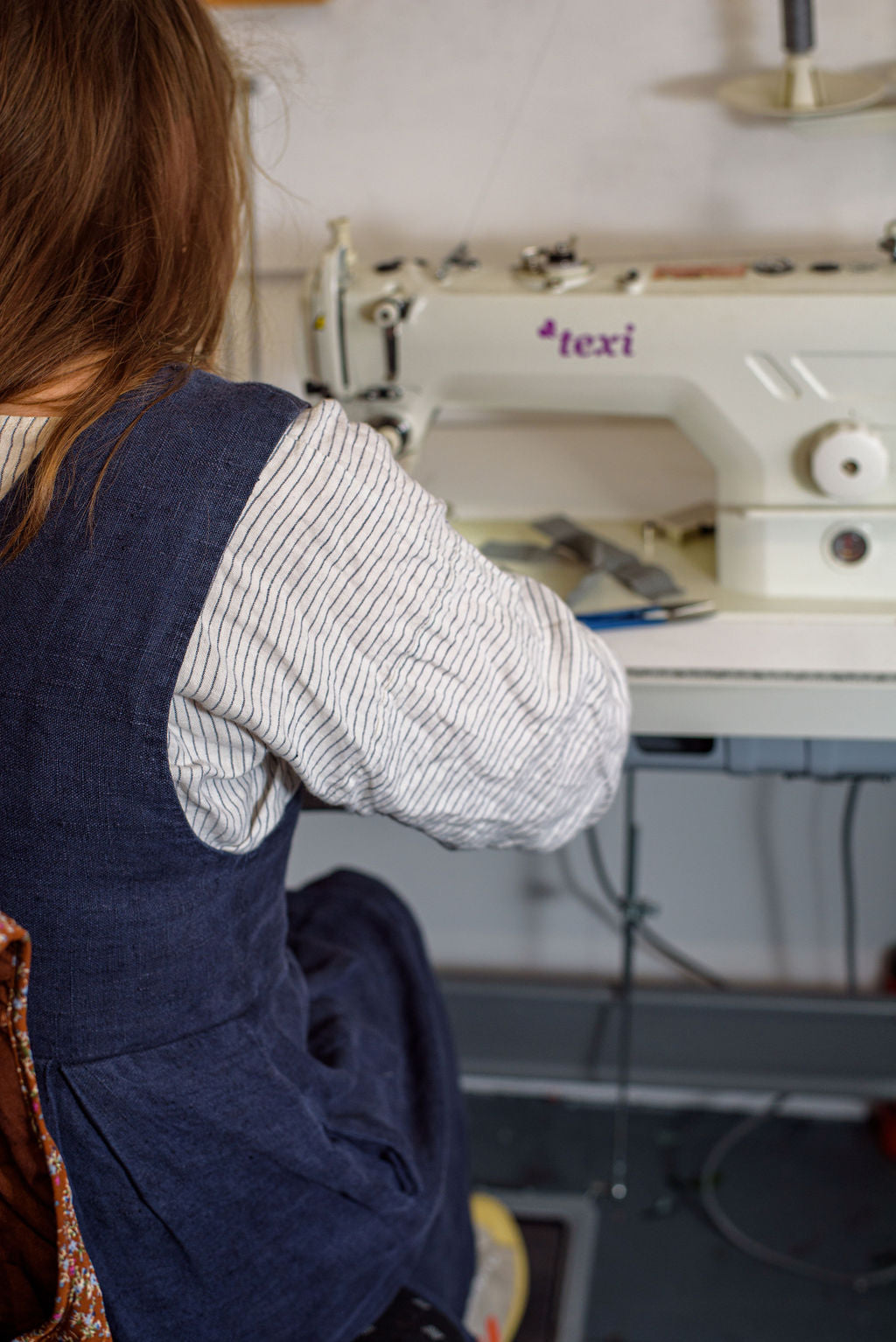 Our Commitment
We believe it's our responsibility to tell you where your clothes and accessories come from. So we made a row of suppliers below with the links to their websites :)
Please get in touch if you have any questions about our commitments or our range and we're happy to chat - looking forward to hearing from you!
Lemuel MC, Let them wonder...

Linen
Dead stock and overproduction bought from Lithuanian factory Klasikine tekstile

Tissue Paper
Designed in house printed with Noissue

Poppers
Pressed by hand in our London studio and bought from New Lace
Thank You Cards
Designed in house and printed with Print.Work

Packaging
All your orders are wrapped in wallpaper sourced from charity shops

Label Tags
Cut and printed in house from using our own off-cuts

Sewing
Expertly sewn with all the love and attention by our experienced seamstress in house
Name Labels
Care Labels