Linen...
Comfort for creative souls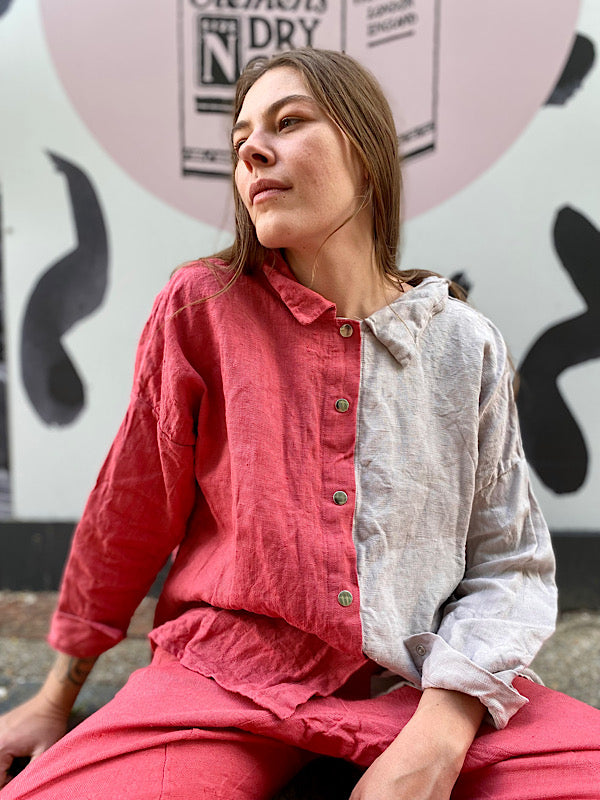 New LMC 50/50
The Lemuel MC 50/50 is a groundbreaking wardrobe essential suitable for any occasion. With its innovative two-part design, you have the freedom to mix and match various colours, resulting in a truly distinctive look. Alternatively, you can opt for two identical halves to achieve a timeless style. By introducing this ingenious concept, Lemuel MC has transformed the way you shop for fashion, enabling you to create an entirely new ensemble at only half the cost.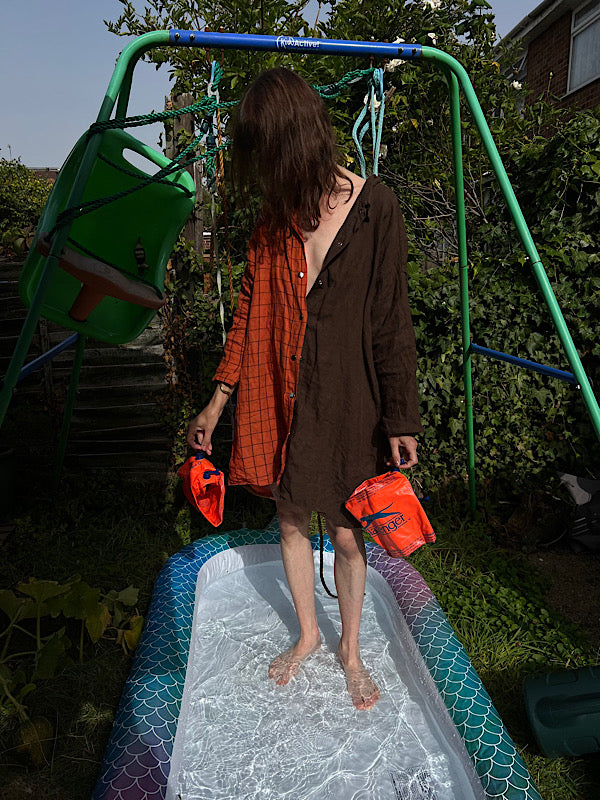 LMC 50/50 Dress
The Lemuel MC 50/50 Linen Dress is a revolutionary wardrobe staple for any occasion. Crafted with two halves, the dress allows you to mix and match a variety of colours to create a unique look. Or, buy two of the same halves for a classic style. With this innovative design, Lemuel MC has revolutionized the way you shop for fashion allowing you to create a new look with only half the cost.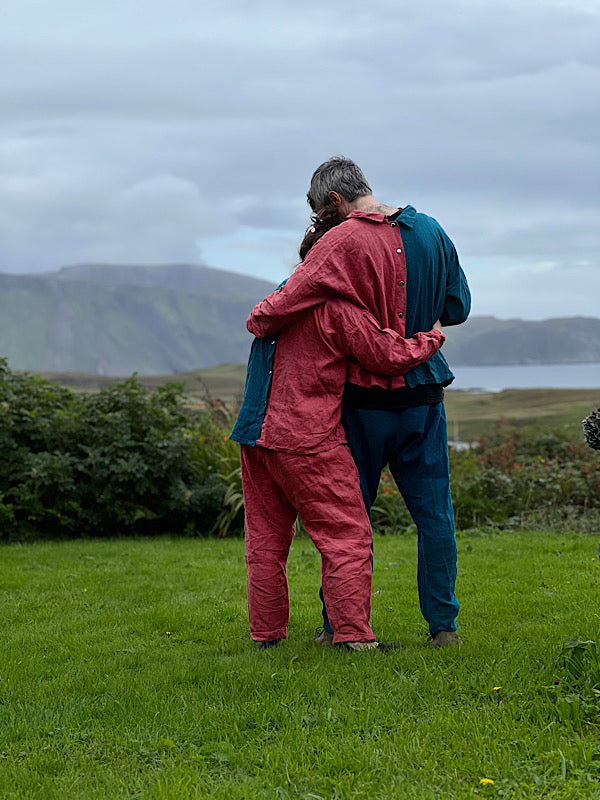 LMC 50/50 Top
Experience the Lemuel MC Linen in a whole new way with our innovative design. This two-part top gives you the flexibility to experiment with various colour combinations, allowing you to create unique looks every time. Plus, by adding only half of the top, you can instantly change the entire appearance of your outfit.