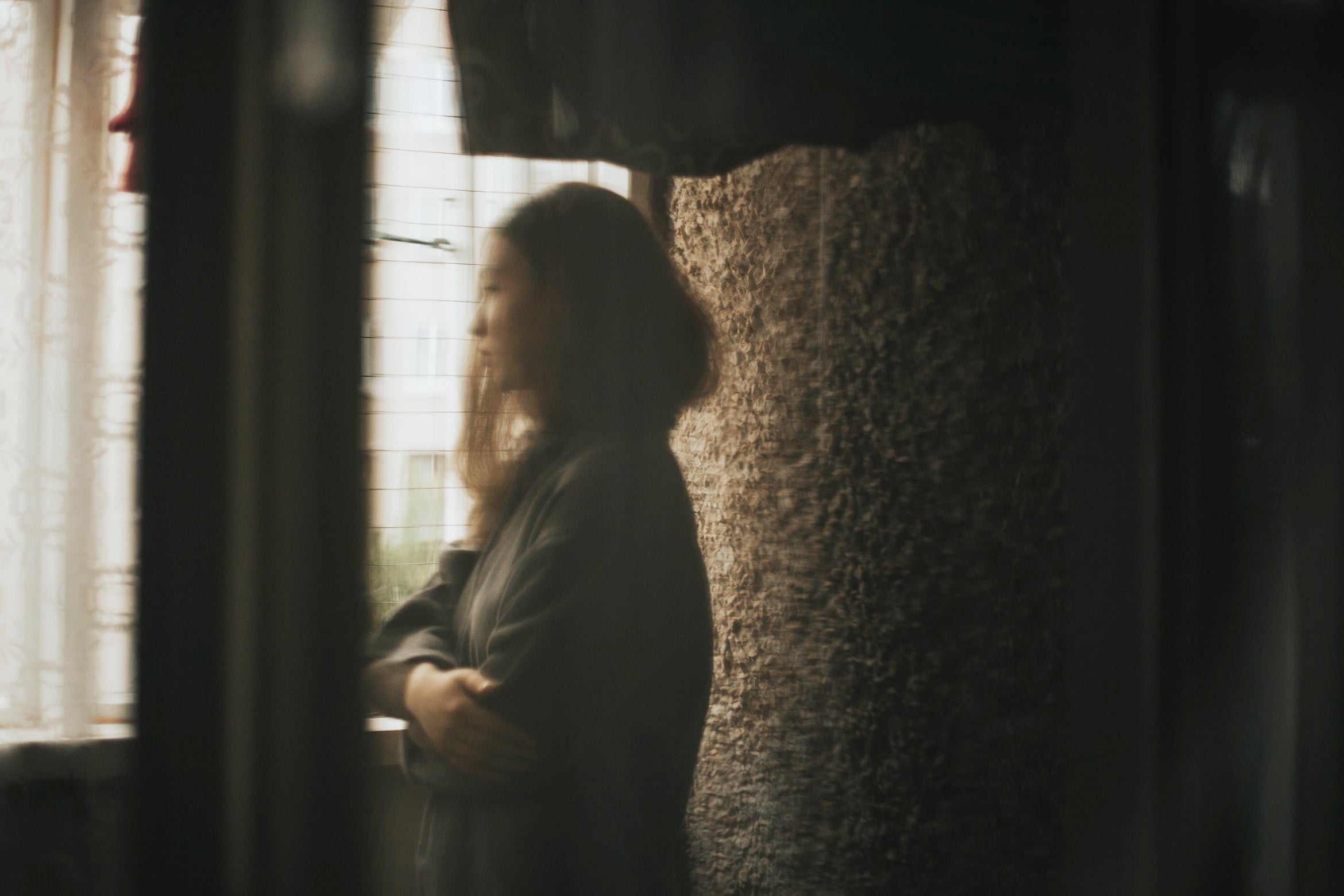 By Taya IV
What does the empowered woman love?
There's no specific definition for her interests, for females are far too majestic to be categorised in any way. Some women love spending time outside, while others embrace the comfort of their bedsheets. Some women socialise tirelessly, while others find energy in few words. And some women are completely unique in their own ways. Every personality has its beautiful quirks, and that's what makes this earth a better place.
The type of woman we'll talk about is a heroine in her own right. She's a dreamer who fearlessly listens to her mind and respects her heart's wishes. Her name is Alma, and this is a tiny piece of her story.
I woke up and felt the sweet arrival of spring. Not outside, but in my heart. Thoughts of being with someone else were no longer growling like an unfed beast in my mind. I was content in my bed, feeling like a butterfly about to emerge from its cocoon. Finally, the restless period of hibernation was over.
This isn't to say that I'm a solitary person. I've always loved being wrapped in people and things. Hugs, loyalty, and friends are like fireplaces on a chilly day to me, but I've come to learn that they can't be found everywhere. No matter how much you love certain people or places, there will come a time when you'll have to let them go.
The wrong people have made me feel distressed and weak, like a caterpillar that has been forced out of its cocoon too early. The right people - the gems who have given me enough space to grow at my own pace - are the linen I wear every day.
There's something undeniably comforting about being wrapped in linen. The texture of the material makes me feel closer to nature. The quality reminds me of the effort and grace I want my life to revolve around. The natural colours - navy, khaki, pearl white - inspire me to never change my true colours just to please others. To put it simply, this raw, magical material is the epitome of empowerment.
Fancy dresses are fun to wear sometimes, but I prefer comfortable clothes that dance around my body. I want my arms to point at my dreams and not suffocate. I want my legs to take bold steps without being squeezed. I want my entire body to bravely take wild turns without being forced to stick to one path. Only with this freedom will I be able to achieve everything I've been aiming for.
With these dreamy thoughts in mind, I get out of bed, change into my favourite linen outfit - a comfortable grey top with trousers - and treat myself to a warm cup of tea. Even though it's a simple day, I smile to myself. I know my body, like my heart, will breathe freely with the knowledge that I deserve to be loved just as I am.
Comments (6)